Benefits of Buying a Used Car

If you're looking for a fresh set of wheels, there are a lot of options. You may see a shiny new car at a dealership and think it's the best option for your drives near San Diego, Kearny Mesa, and Chula Vista, CA.
The truth is, there are many benefits of buying a used car without sacrificing driving a premium vehicle. Norm Reeves Toyota San Diego is here to give you the scoop so you can cruise with confidence behind the wheel of a car you love.
---
Used Cars May Be a Better Value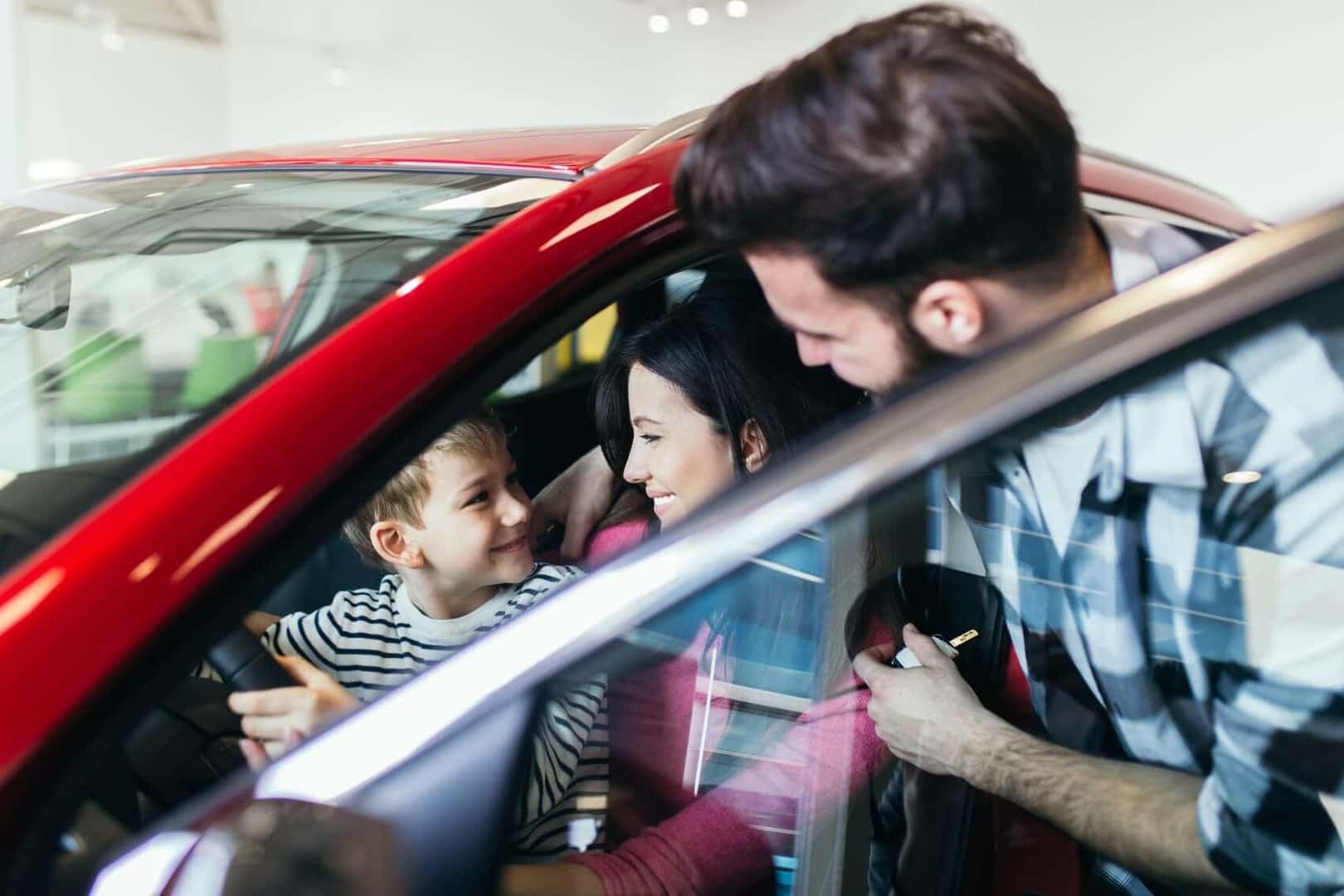 For starters, one of the best benefits of buying a used car is that you can usually get behind the wheel for great value. In most cases, a used car will be less expensive than a new one, which can help with costs like down payments and your monthly payment if you take out an auto loan.
Additionally, cars depreciate. With each passing month, your new ride's value may decline. If you opt for a used car, the depreciation of your vehicle is much less severe since it has already had a previous owner.
Not only are the upfront and monthly costs of a used car possibly less expensive, but also your insurance rate. In most cases, insurance rates can be affected by the age of your car. So, if you opt for a used car that is two years old instead of a new ride from the current year, you may notice that your insurance may be more affordable.
With these factors in mind, it's easy to see why a used car may be a better value for you.
---
You Get More Choices with a Used Car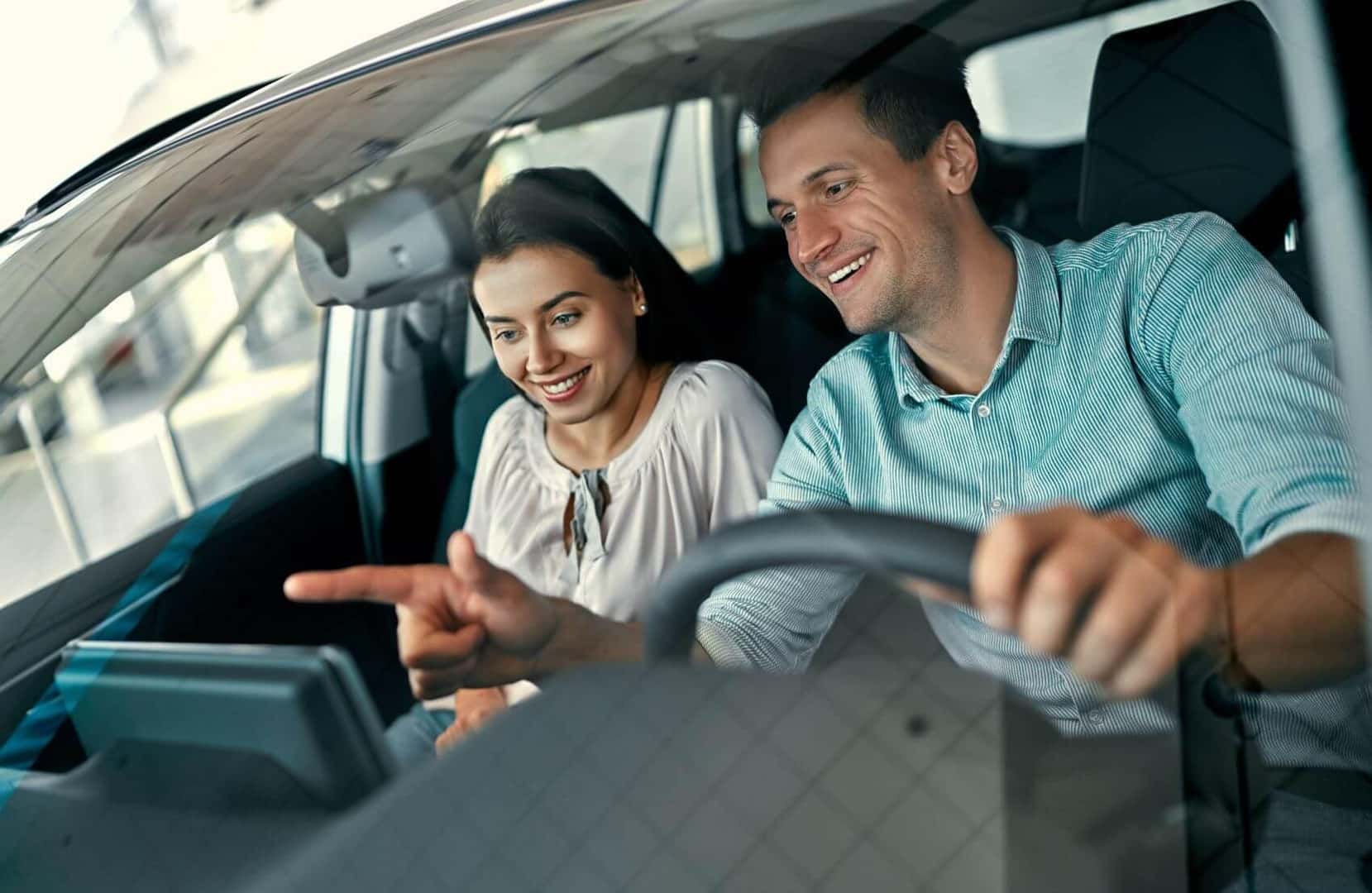 When shopping for your next vehicle, you may have a particular ride in mind. If you decide to get a used car, you can narrow your search to only vehicles that fit your needs.
You get a wide selection of potential daily drivers based on:
Year
Price
Mileage 
Color 
Features 
Since new vehicles can have limited stock, used cars let you seek out and find your dream ride that checks all your boxes.
---
Used Cars Give You the Scoop on Vehicle History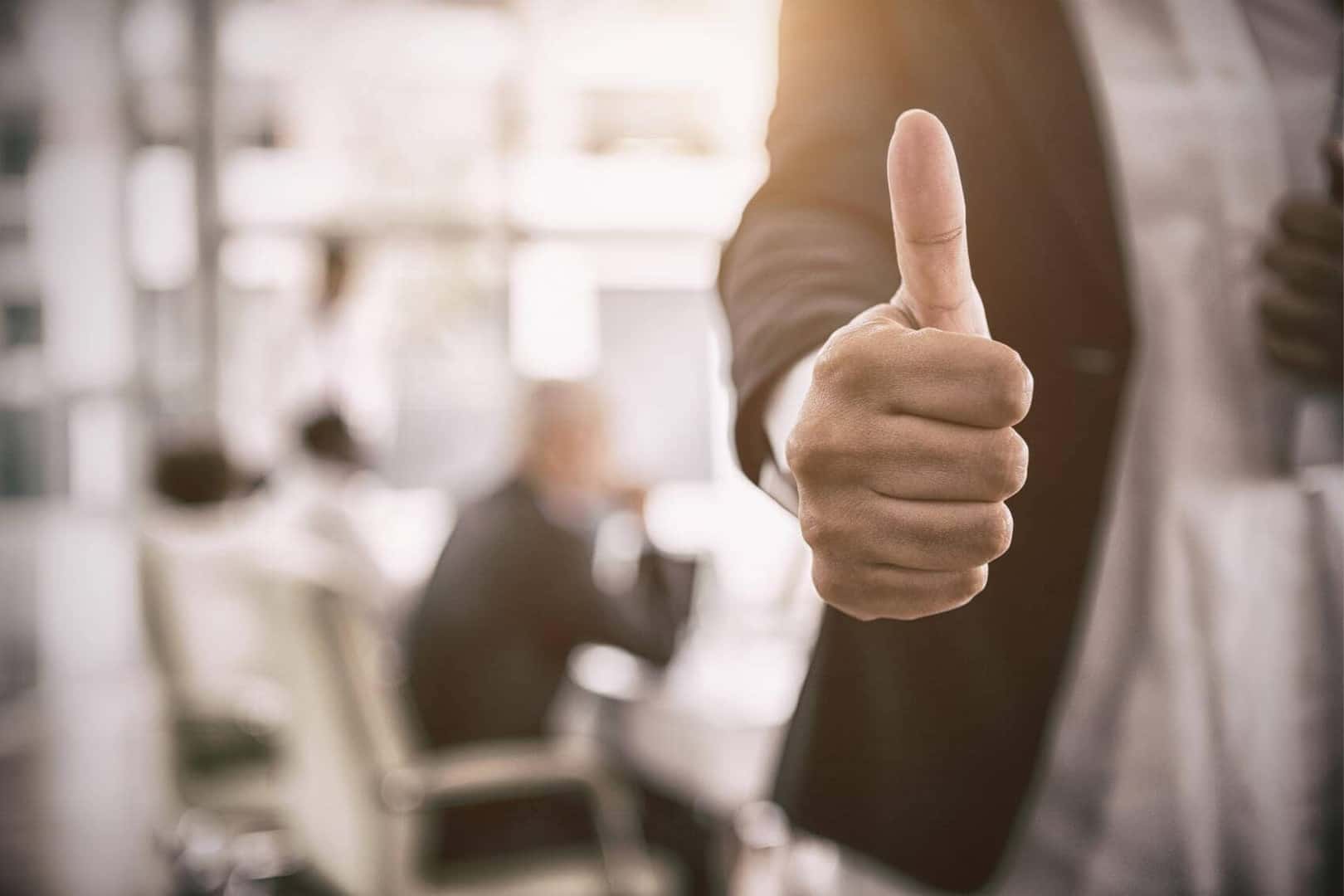 It's imperative to have a car that's dependable, safe, and long-lasting. When shopping for a used car, it's easier than ever to see what it's been through over the years. Many sources give you the scoop and provide information regarding:
Accidents
Title history
Record of maintenance
Owner history
This helps you get a look at how well-maintained a used ride is so you can make an informed purchase decision. Additionally, this provides an advantage over new cars since issues can arise, and you could be the first owner to experience them.
Overall, one of the benefits of buying a used car is seeing its records so you can drive with peace of mind.
---
Buy a Used Car Today!
Drivers near San Diego, Kearny Mesa, and Chula Vista, California, can visit us at Norm Reeves Toyota San Diego and explore our used car inventory. Ready to get behind the wheel? Then schedule a test drive today!