Benefits of Used vs Certified Pre-Owned

What do you look for when buying a pre-owned vehicle? Are you looking for a wide variety of choices? An older, but reliable model? Extensive warranties?
There's a lot to consider when looking to buy, especially when considering the benefits of buying used vs. certified pre-owned.
What's the difference? Well, that's why we at Norm Reeves Toyota San Diego put together this brief guide to help you decide what you want to take you around San Diego, Kearny Mesa, and Chula Vista, California.
Let's get started!
Benefits of Buying Used vs Certified Pre-Owned: What to Expect from Used Models
Interested in a used vehicle? They have a lot to offer you, including inventory and flexible financing.
Wide Selection of Used Cars
Each year's new lineup of cars adds on to the growing inventory of used vehicles for the picking. So, when you go to a dealership for a used vehicle, you have a wide range of models and years to pick from.
One of the key benefits of choosing used vs. certified pre-owned is a wider inventory. With a used vehicle, you can find the reliable vehicles that didn't enter the program geared up to take you the miles you need.
Flexible Financing
With all pre-owned vehicles, our dealership is ready to offer you quality financing that meets your needs. When looking into a used car on our lot, know that we're ready to help work with you to get you behind the wheel of the car of your dreams.
Benefit of Certified Pre-Owned
What sets certified pre-owned (CPO) vehicles apart is that CPO vehicles go through lengthy inspections to qualify for the program. CPO programs come with extra warranties and guarantees, as we'll explore below.
Thorough CPO Inspections
The CPO program thoroughly inspects their vehicles and then makes any necessary repairs to make sure the car is in the best possible condition.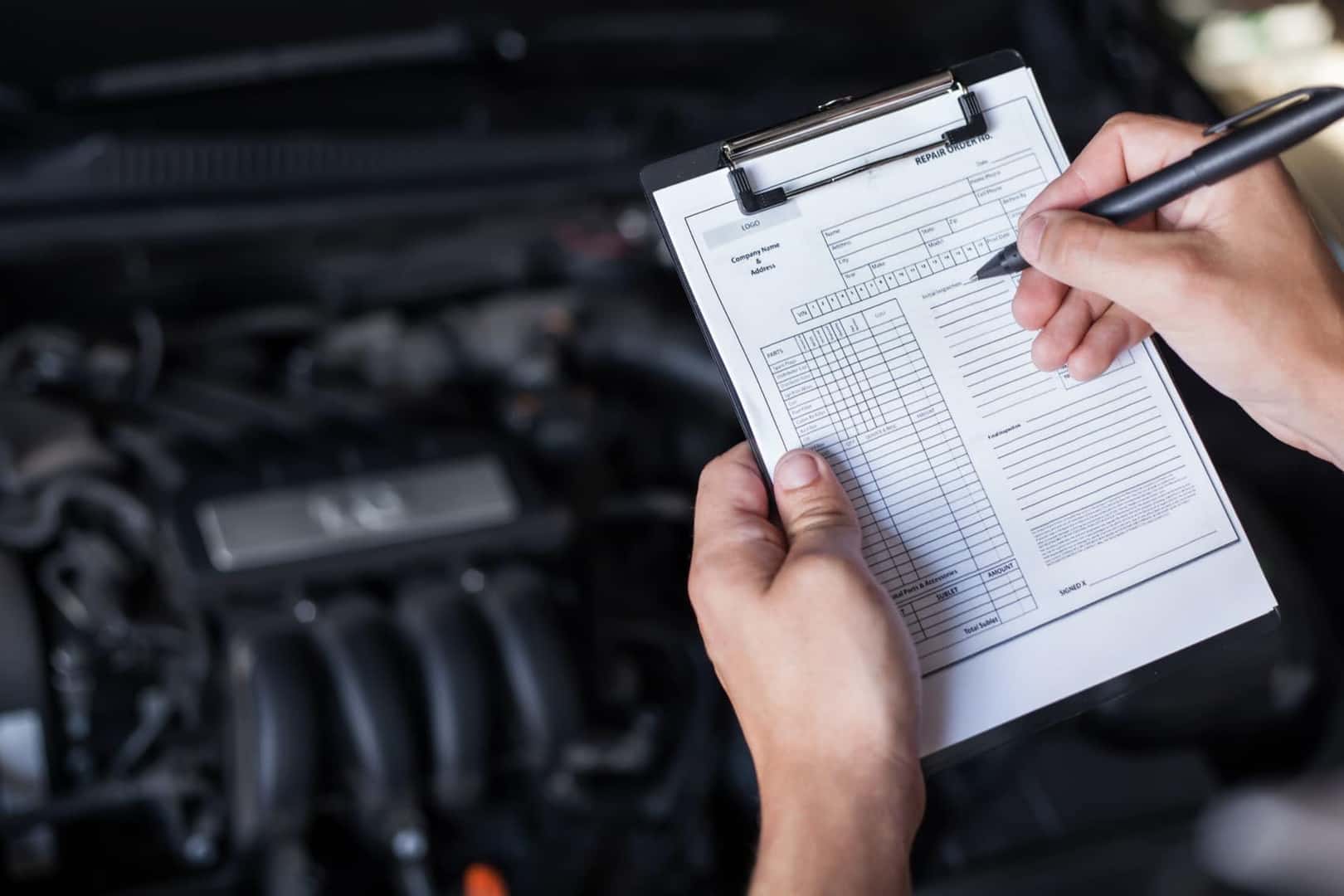 CPO inspections vary from program to program. The Toyota CPO program involves:
A 160-point inspection
Models newer than six model years old
A history of less than 85,000 miles
You have the assurance of quality given the thorough inspections CPO cars go through.
CPO Warranties
CPO vehicles also receive extra warranty coverage to let you drive with confidence. These vary from dealership to dealership, but the Toyota CPO program includes the following warranties:
A comprehensive warranty for 12 months or 12,000 miles
A limited powertrain warranty for seven years or 100,000 miles
24-hour roadside assistance for seven years or 100,000 miles
Drive with assurance that if you ever need help, we'll be here to get everything in working order again!
Check Out Our Inventory Today
When we break down the benefits of used vs. certified pre-owned, we see that it all comes down to what you need. Are you looking for the wide variety you can expect from a used model? The extra warranty of a CPO vehicle?
Whatever the case, you can expect the best in quality from our inventory at Norm Reeves Toyota San Diego. For a pre-owned vehicle to take around San Diego, Kearny Mesa, or Chula Vista, CA, you can depend on us.
Come down and visit today!