How Does a Car Trade-in Work?
---

When you're setting out in the San Diego, Kearny Mesa, and Chula Vista, CA, area on the hunt for your next car, there's a lot to think about. But before deciding on your next car, you'll need to think about your current car. You may think about selling it or passing it along to a relative, but you can also consider trading it in. But how does a trade-in work?At Norm Reeves Toyota San Diego, we're here to help you learn more about the trade-in process, so you can see how it can benefit you along on the journey to your next car!
How Do You Trade Your Car in?
---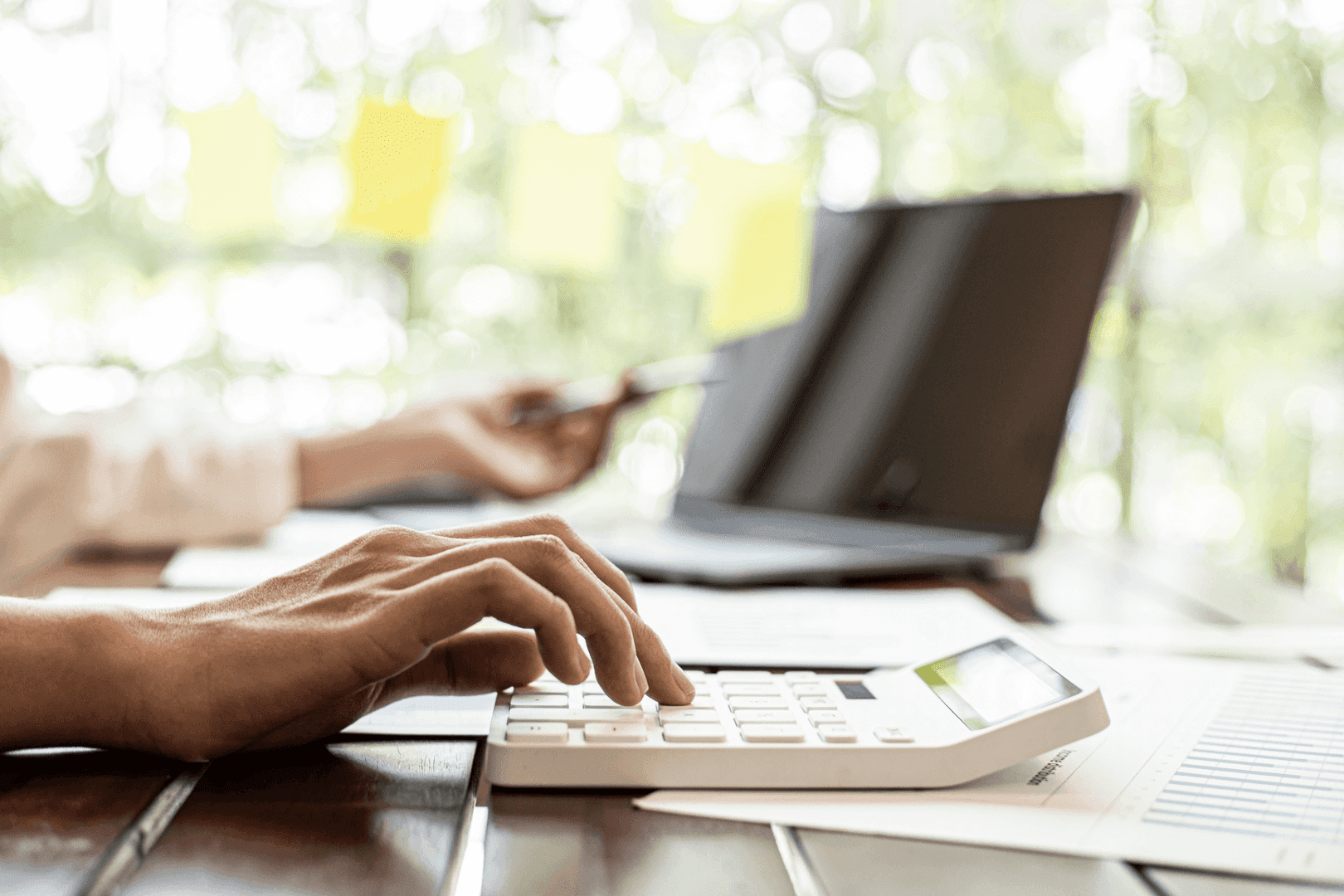 If you've decided that there's a lot of work with selling your car, but you want to get some value out of it, you can trade it in at our dealership! The first step is getting the value of your vehicle, so you'll know what it's worth and how much equity you'll have with it.
Using our Value Your Trade tool, you'll be able to fill out your vehicle's information to see what it's valued at. This form asks for your vehicle's make, model, age, mileage, condition, and VIN. You'll then be presented with an estimate of your vehicle's blue book value.
Trading in Your Vehicle
---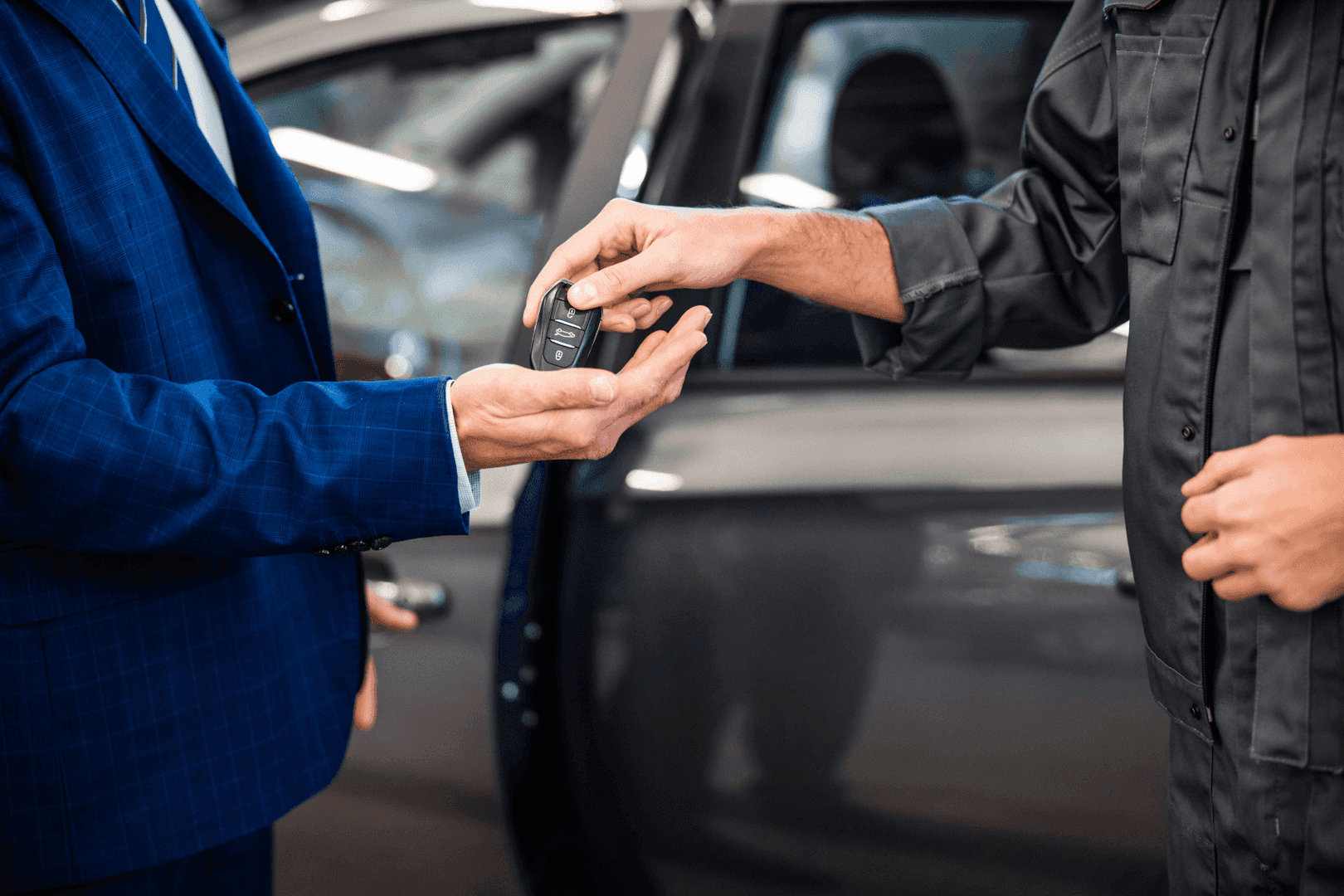 After you've taken the time to browse the selection for your next car, you'll be ready to head into the dealership to work out the deal and process your trade-in! Make sure to tell the finance associate that you plan on trading in your vehicle, so they can get started on the appraisal process. This involves having your vehicle inspected and evaluated to find its actual value.
Once you have this figure, you'll know what your vehicle is worth. From there, you'll be ready to kick off the trade-in process and apply it toward your financing.
How Does My Trade-in Affect Financing?
---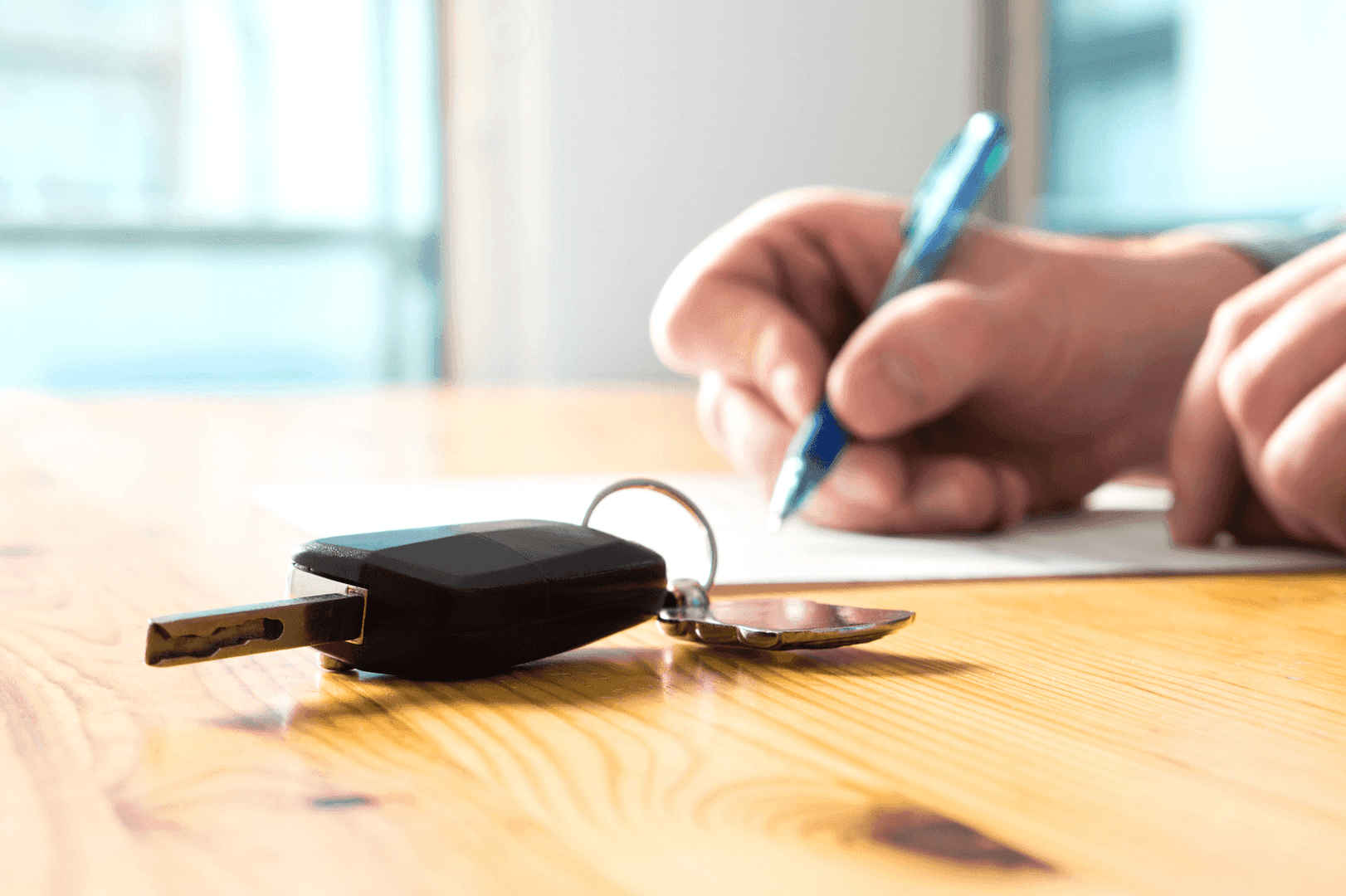 When you decide to trade in your car, it basically has your vehicle act as your down payment. This saves you from paying out of pocket toward your financing. Instead, you simply sign over the vehicle and that can be your down payment. However, if your vehicle's value is higher than the expected down payment, you have a few options to consider:
Put more down to help lower your future monthly payments.
Use the extra value to purchase an extended warranty or an available package.
Pocket the remaining value.
Start Your Trade-in Experience Today
Now that you're familiar with how the trade-in process works, you're ready to get started! Simply begin by browsing the selection for the vehicle that seems like the right fit for you. From there, you'll want to use our Value Your Trade tool to see what your vehicle is worth and how much of a down payment you can use it for with your financing deal.
Get started today by scheduling a test drive with us at Norm Reeves Toyota San Diego to see how your next car will handle the roads of San Diego, Kearny Mesa, and Chula Vista, California!