How Often Does a Toyota Need Servicing?

There's nothing like taking on the roads near San Diego, Kearny Mesa, and Chula Vista, CA, behind the wheel of a Toyota model. However, in order to get the most out of your treks, you'll want to follow up with Toyota service. It's the best way to keep your vehicle in great shape and performing at its absolute best.
Of course, you'll probably ask yourself: "How often does a Toyota need servicing?" Our team at Norm Reeves Toyota San Diego is here to help you learn more about how to keep your Toyota in great shape!
Following Your Toyota Maintenance Schedule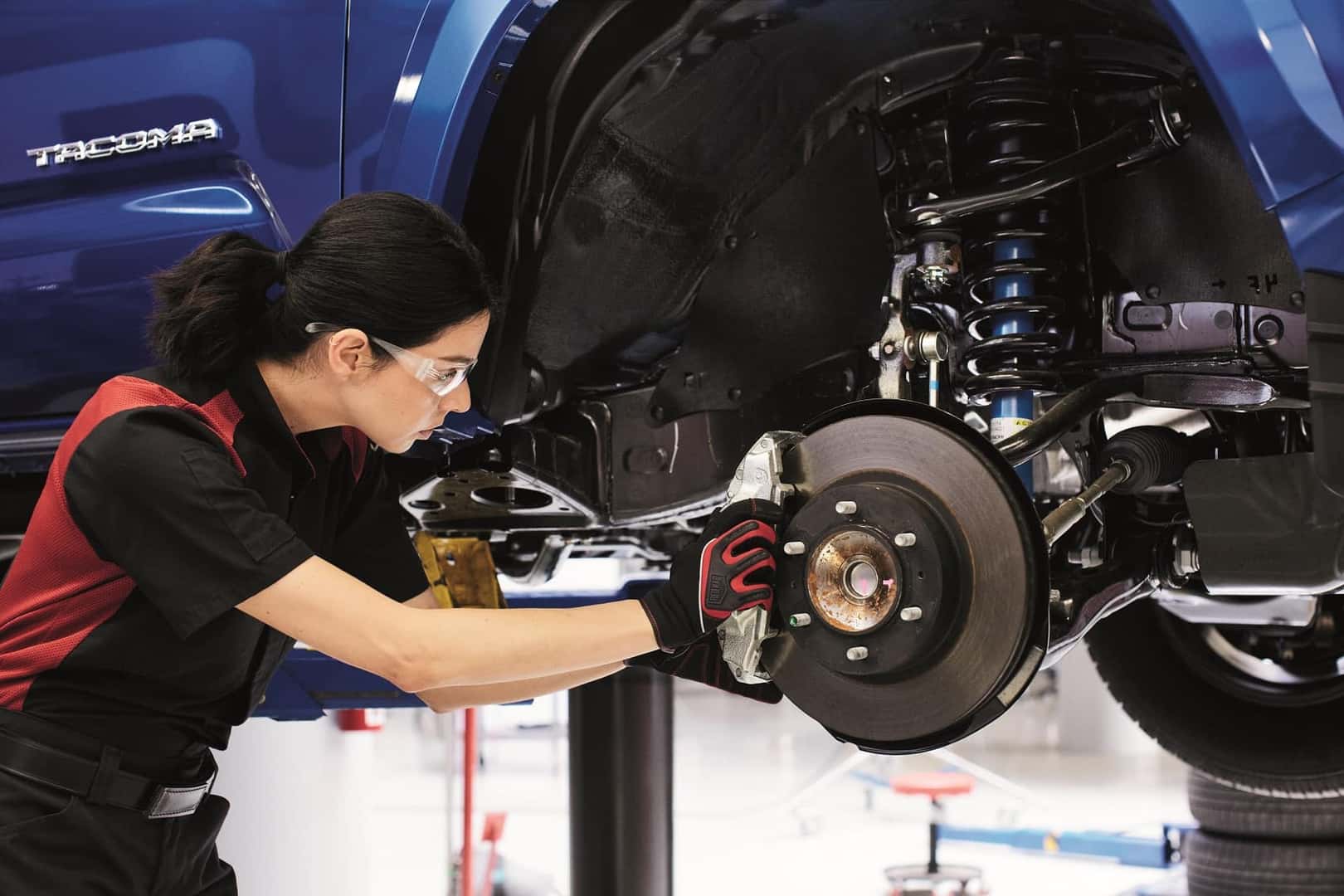 The best way to stay ahead of any major repair or service is by following your Toyota maintenance schedule. This schedule is broken down into various service visits based on mileage. Generally, mileage is a better form of measurement because not everyone drives the same amount, or the same distances.
You'll get a sense of the various forms of service that your vehicle needs, as well as the time you'll need to schedule them. From there, all you'll have to do is keep an eye on your odometer and be on the lookout for a "Maintenance Required" light, and you'll know when to schedule your next service visit!
The Importance of the Oil Change
The oil change is one of the most important services that your vehicle requires. It's also the first item on the list for your Toyota maintenance schedule. This service ensures that your engine is performing smoothly and at its best because the parts are getting lubricated. Over time, your oil becomes less effective because it soaks up grease and debris, and it begins to break down due to the prolonged exposure to your engine heat.
The oil change also occurs at the same time as your tire rotation. This service, which involves moving your tires around, will ensure that your tires last you. Since the front and rear of your vehicle weigh differently, it helps redistribute the wear, so your tires can last as long as possible.
Knowing When to Schedule Service & Reaping the Benefits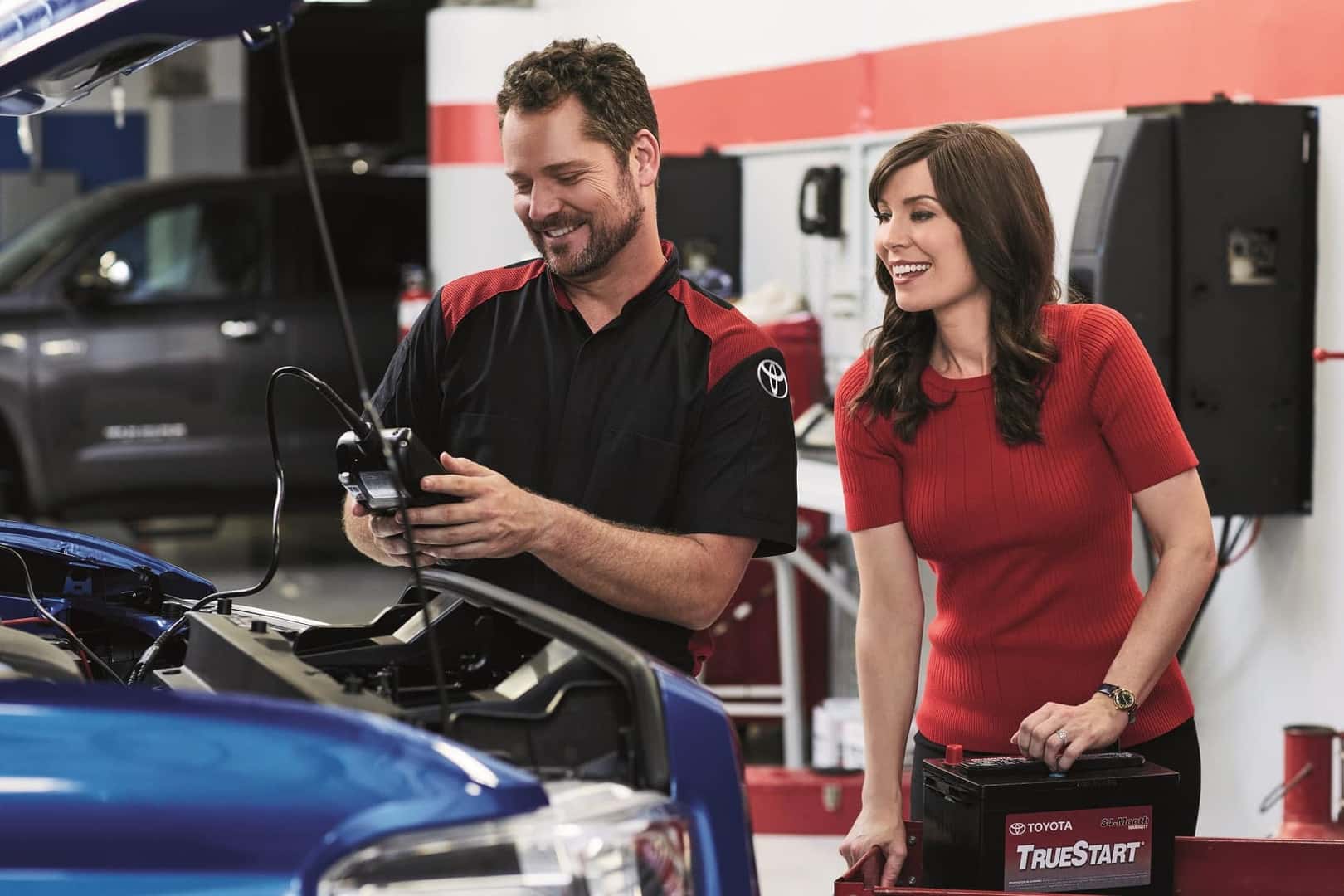 A good metric to go by is that at every 5,000 miles, you'll want to bring your Toyota in for service. This is when you'll need to have your oil changed. In fact, every 5,000 miles there are a few services that your vehicle will need to have performed.
When you bring your Toyota in for service every 5,000 miles, not only will you get all of its service needs met, but it'll last you longer. Regular service also helps you stay on top of any issues forming. Since technicians will inspect your engine every 5,000 miles, they'll be able to provide any maintenance and service to help you prevent a major issue.
Schedule Your Toyota Service Today
Now that you know how often your Toyota needs servicing, you'll be prepared to ensure that your vehicle has everything it needs to perform at its best and most efficient. If you've surpassed another 5,000 miles, schedule your service with us at Norm Reeves Toyota San Diego to make sure you get the most out of your treks around San Diego, Kearny Mesa, and Chula Vista, California!
Schedule your Toyota service today!