How to Pick a Collision Center After an Accident

---
It's never a fun experience getting into a crash while out on the roads around San Diego, Kearny Mesa, or Chula Vista, CA. Of course, while in the situation, you'll want to remain calm, follow the steps, and eventually figure out what to do about your vehicle and its repairs.
If you're wondering how to pick a collision center after an accident, then you've come to a good place! At Norm Reeves Toyota San Diego, our team is here to help you! Contact us today.
---
What to Do When You Get into an Accident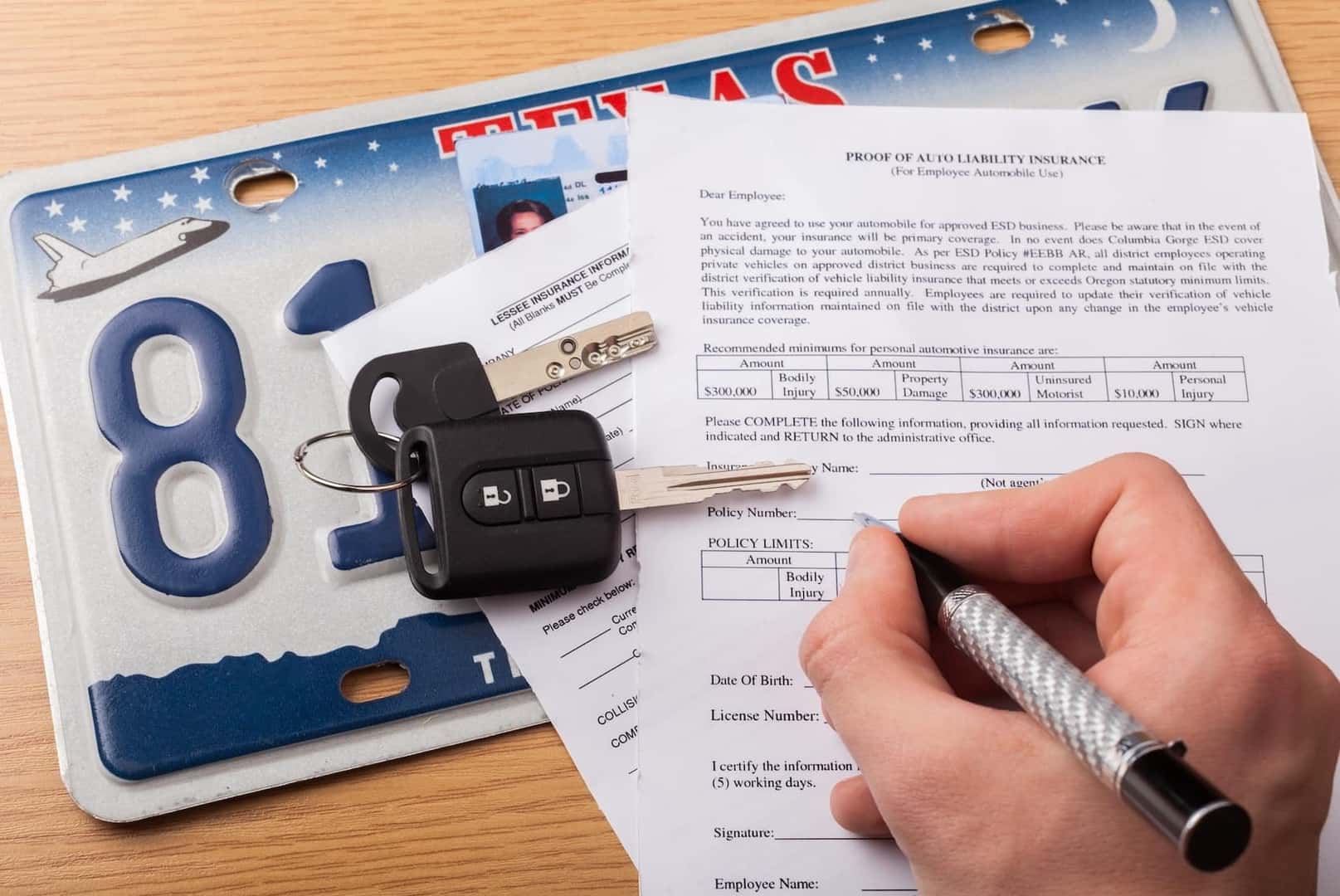 When you first get into an accident, you'll want to immediately put your car in Park and then turn it off. Make sure that you and your passengers are okay and then go ahead and check on the other driver. If they're fine, then proceed with contacting the police so they can assess the scene and issue a report.
You'll want to take this time to get your paperwork organized, with your license, insurance, and your registration. You can either trade the information with the other driver, or simply take pictures of all their paperwork to have for your records. You'll also want to document the damage of both your car and the other driver's car for your insurance records.
---
Where to Take Your Car After an Accident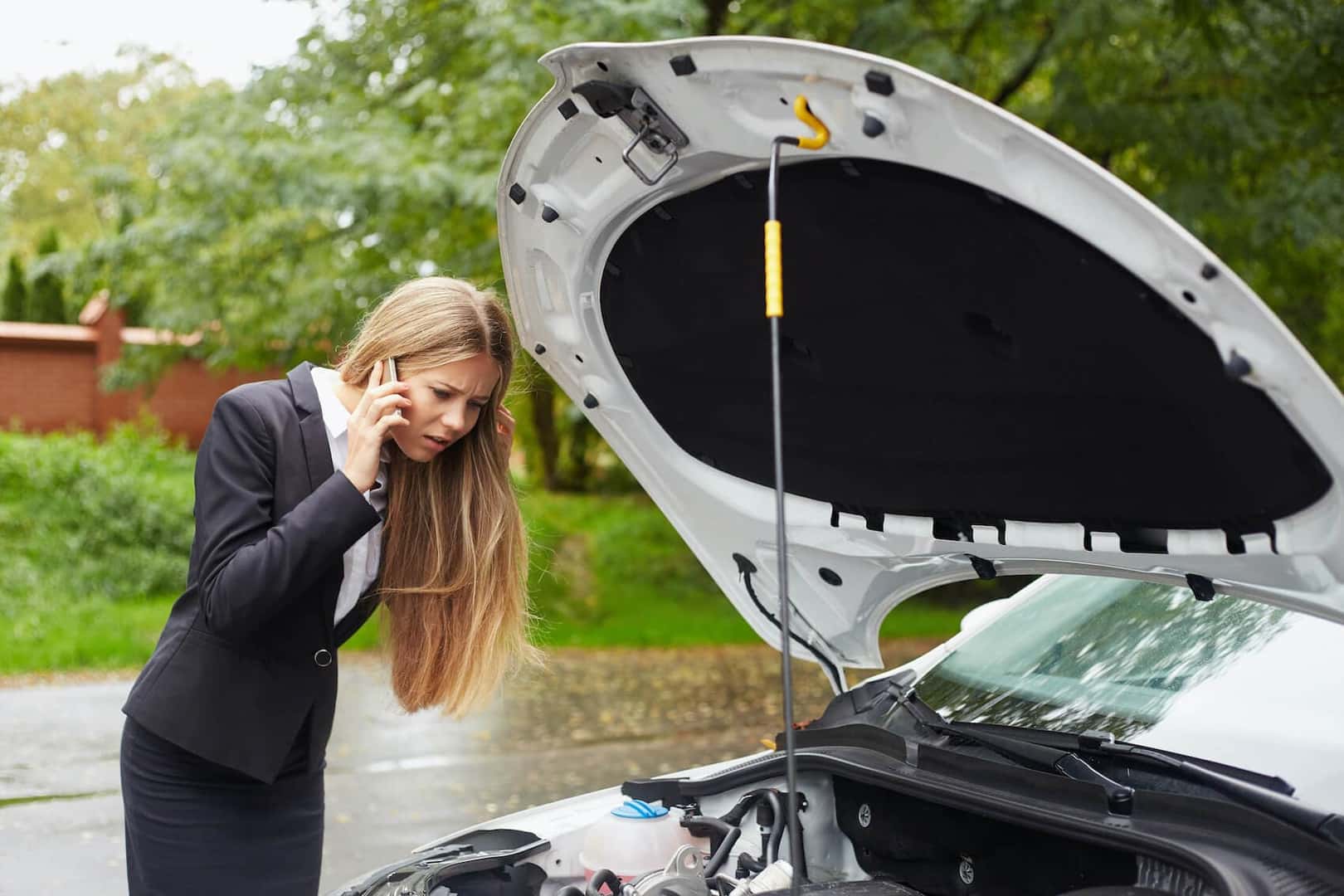 If the damage isn't significant enough to leave your vehicle immobile, then you'll be able to drive it directly to a collision center. However, if its drivability is questionable, you may need to have it towed to the collision center.
When it comes to picking the right collision center, there are a few factors to consider. Proximity is key, because since your vehicle is damaged, you won't want to drive it too far. However, after calling your insurance company, they'll be able to provide you with some options and recommendations of where to go.
---
Our Collision Center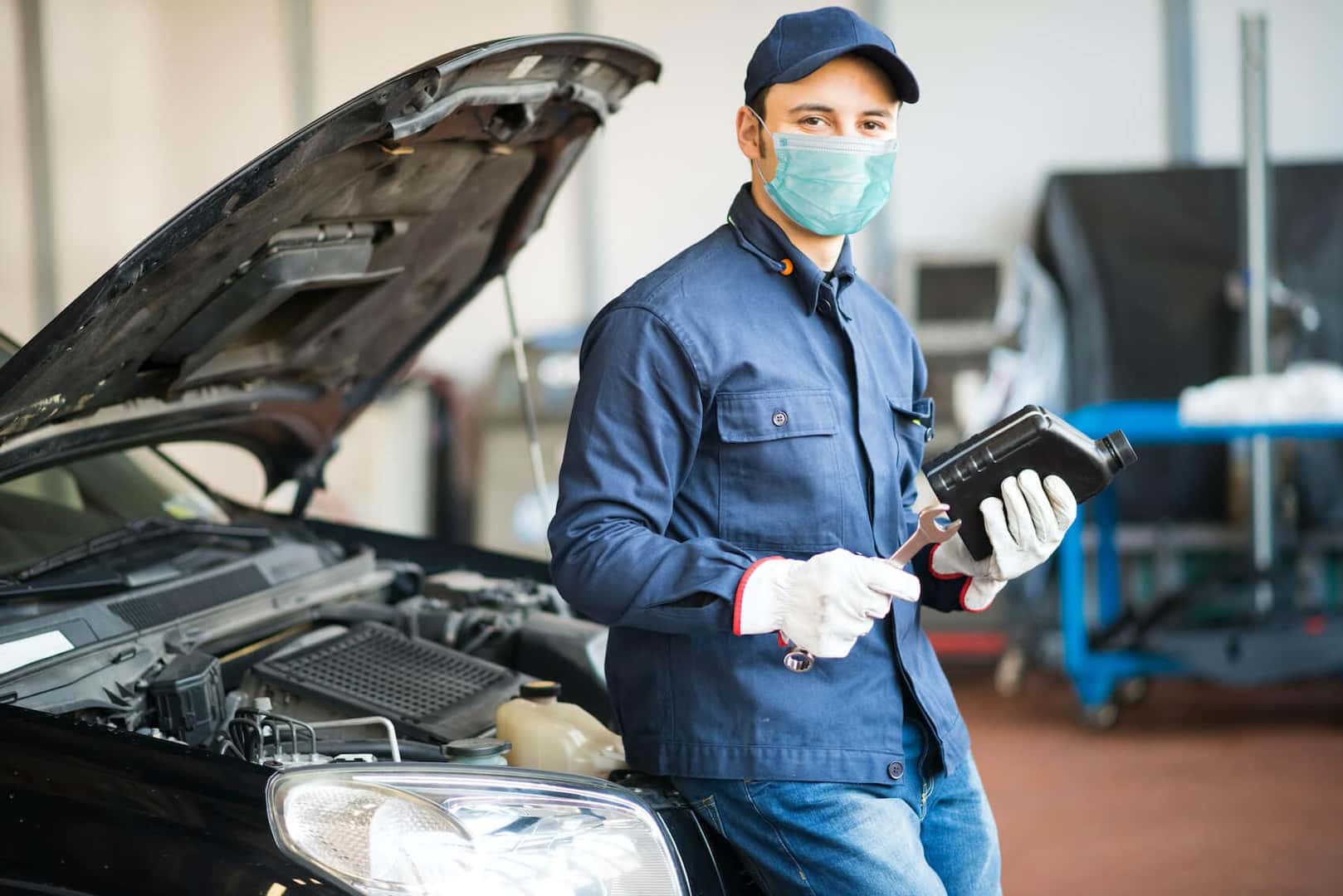 If you bring your vehicle into our collision center, your vehicle will be in great hands. Our team of collision experts are skilled, knowledgeable, and certified. Our service bays are equipped with the right tools and technology that our team will use to diagnose any internal issues and determine the best course of action with conducting the necessary repairs to bring your vehicle back to its original state.
Our collision center is certified, and works with a variety of insurance providers, so we'll be able to coordinate with your insurance company with filing the claim, so we can get started on the repairs. Once your repairs are complete, you'll be able to take your vehicle back out on the road!
---
Bring Your Vehicle to Our Collision Center Today
If you've been in an accident, and you're looking for repairs, you can always look to us at Norm Reeves Toyota San Diego and our collision center to get the necessary repairs to bring your vehicle back to proper working order.
We're here to help drivers all around San Diego, Kearny Mesa, and Chula Vista, California, with their automotive repairs!
---