Is It Better to Sell a Car or Trade It?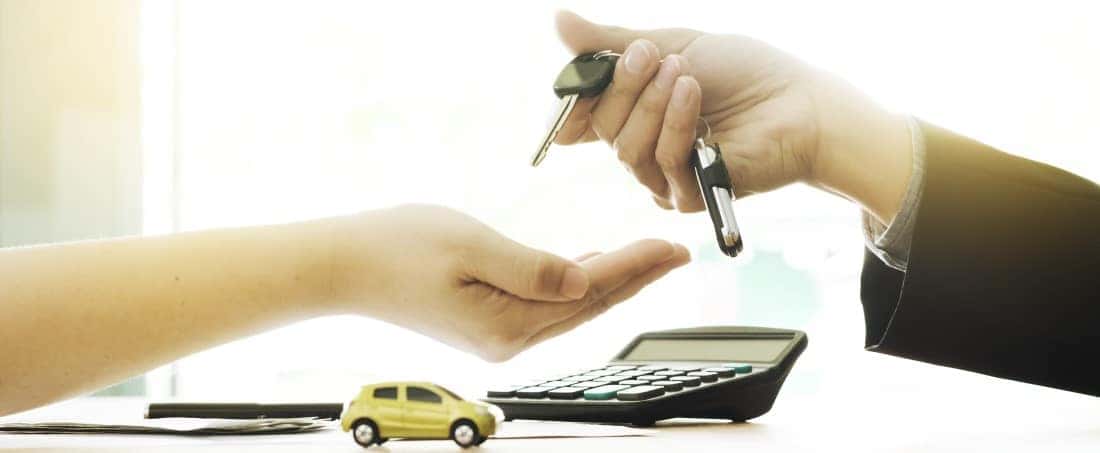 There's a lot of thinking that goes into selecting the right car to take on the roads around San Diego, Kearny Mesa, and Chula Vista, CA. Of course, it's equally important to think about what to do with your current vehicle. Is it better to sell a car or trade it?
At Norm Reeves Toyota San Diego, we're here to help you learn more about the selling and trading process, so you can get a good sense of both and decide on the one that seems right for you!
Selling Your Car
Selling your car is a great option if you're ready for your next one and you don't need to pass it on to a family member. The first step is finding out what your vehicle is worth. Once you're able to determine its value, you're ready to start posting ads online and in local publications.
You'll start to get calls for interest in the vehicle. However, most offers will probably be below what your asking price is. You can hold out, but you may have to take the best offer that's still below your asking price.
Once you initiate the process, you have responsibilities to take care of with handling the paperwork and transferring the title. You'll then have successfully sold your vehicle, and you can use the earnings toward the purchase of your next car.
Trading Your Vehicle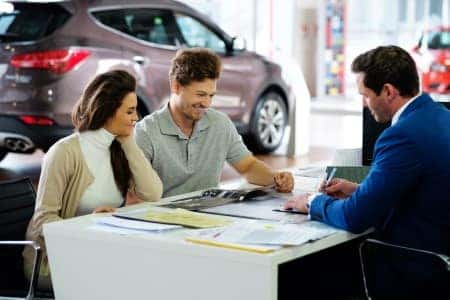 Trading in your vehicle is similar to selling it, but there's much less responsibility involved because that falls onto the dealership. Like selling your car, you'll want to know what value and equity you have. Using our Value Your Trade tool, you'll be able to get a close estimate of what your vehicle is worth. You simply provide us with your make, model, mileage, year, VIN, and condition, and these figures will be calculated to present you with an estimate.
When you bring the vehicle in, the team will inspect your vehicle to make sure of its value, and they'll present you with it. Once you have the value, you'll know how much can be applied to the financing of your next car.
You can use the value toward your down payment to streamline the financing process. However, if the value of your vehicle is higher than the down payment that's expected, you have a few options to consider.
You can:
Keep the remainder
Use it toward the purchase of a package or an extended warranty
Put even more down to help get your future monthly payments lowered
Sell Your Car or Trade It In Today
Now that you see the differences between selling your car and trading it, it's up to you to decide on which process best suits you, your needs, and your time. If you're eager to start looking for the next car that's going to help you take on the roads around San Diego, Chula Vista, and Kearny Mesa, California, value your trade and schedule a test drive with us at Norm Reeves Toyota San Diego!
---