Oil Change near Coronado CA

It's important to do everything in your power to take care of your vehicle to make sure it can continue its strong and efficient performance on the roads of Coronado, CA, and beyond. There are many services your vehicle requires, but one of the most important is an oil change. When the time comes, you'll want to find an oil change near Coronado, CA.
You can always look to Norm Reeves Toyota San Diego. This guide will help you learn more about oil changes, why they're important, and how to tell it's time to schedule your next one!
---
What Oil Does for Your Vehicle?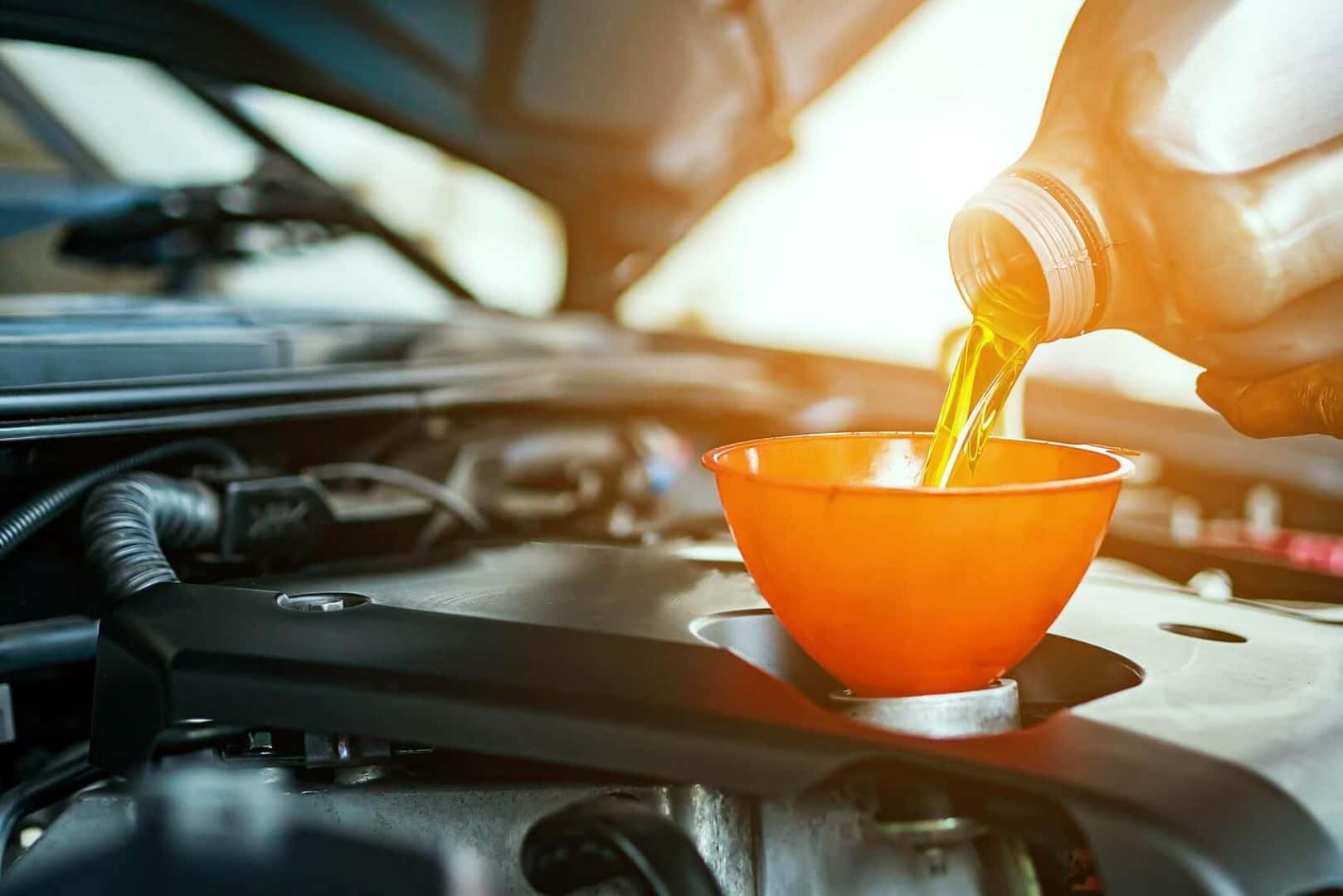 Oil provides many benefits to your vehicle. You've heard the phrase "like a well-oiled machine." It implies that the machine is performing at its best, and that applies to your vehicle. Oil helps keep the moving metal parts in your engine well-lubricated so they can move fluidly without the risk of overheating.
It also performs a few other functions. It helps keep the parts cool to reduce the friction that's generated under the hood. Lastly, oil works to clean the parts and soak up the excess grease and any debris that made it into the engine.
---
How to Tell I Need an Oil Change?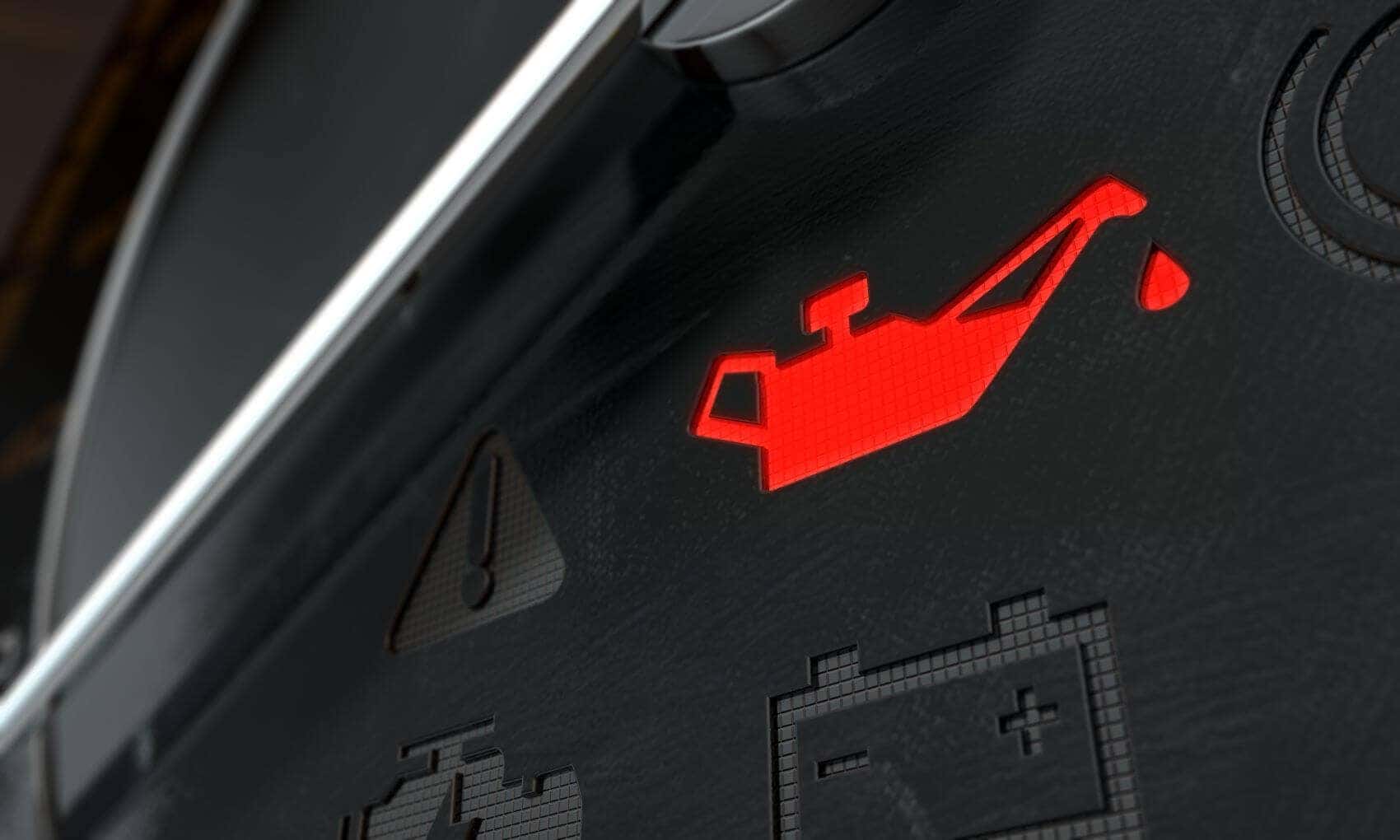 The best way to know when to get your oil changed is by finding out how long your oil lasts and cross referencing when you had the service performed last. This can help you plan ahead and know when you're due for your next oil change. However, there area few signs to look for:
Check Engine/Maintenance Required/Oil Change Light
Sluggish Performance
Decreased Fuel Efficiency
Loud Engine Noise/Knocking
Heavy Exhaust Smoke
---
Why Does My Oil Need to Be Changed?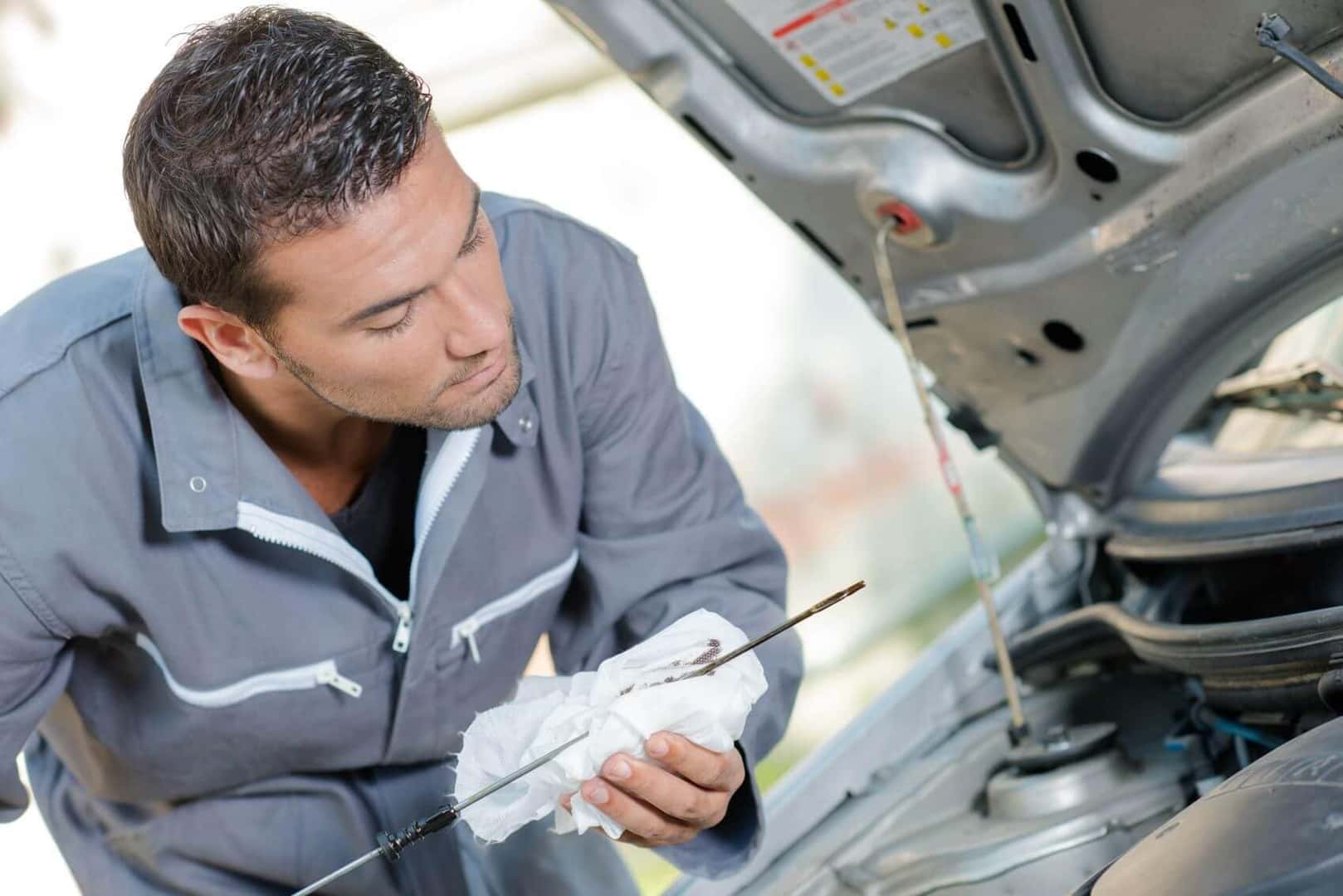 As you read above, oil serves a few important functions for your vehicle. However, over time, it becomes less effective at lubricating, cooling, and cleaning your engine components. It's because the prolonged exposure to the engine heat causes it to break down and the excess grease and debris tend to thicken it, which greatly reduces its ability to properly lubricate your engine parts.
If you hold off on the oil change, you may notice the signs listed above. After enough time, you'll experience some engine issues that could result in more severe and costly maintenance. However, continuing to stay on top of your oil changes can ensure that your vehicle performs at its most efficient. It can even help you keep your vehicle running for years and miles.
---
Schedule an Oil Change near Coronado CA
Now that you're more familiar with oil, what it does for your engine, how to tell it needs to be changed, and why you should keep up with it, you're ready to schedule your oil change near Coronado, California.
When the time comes for your oil to be changed, you can simply schedule your service with us at Norm Reeves Toyota San Diego. We're here to help you get the most out of your car!