Should I Take My Toyota to Any Dealership for Service?

---
When you're the proud owner of a Toyota model, you'll want to do everything in your power to make sure that it's lasting you for the years and miles as you navigate the streets around San Diego, Kearny Mesa, and Chula Vista, CA. One of the best ways is through scheduling timely service to have all your vehicle's needs met.
Of course, you may ask: "Should I take my Toyota to any dealership for service?" Our team at Norm Reeves Toyota San Diego is here to help you learn more! Schedule a service appointment today.
---
The Importance of Automotive Service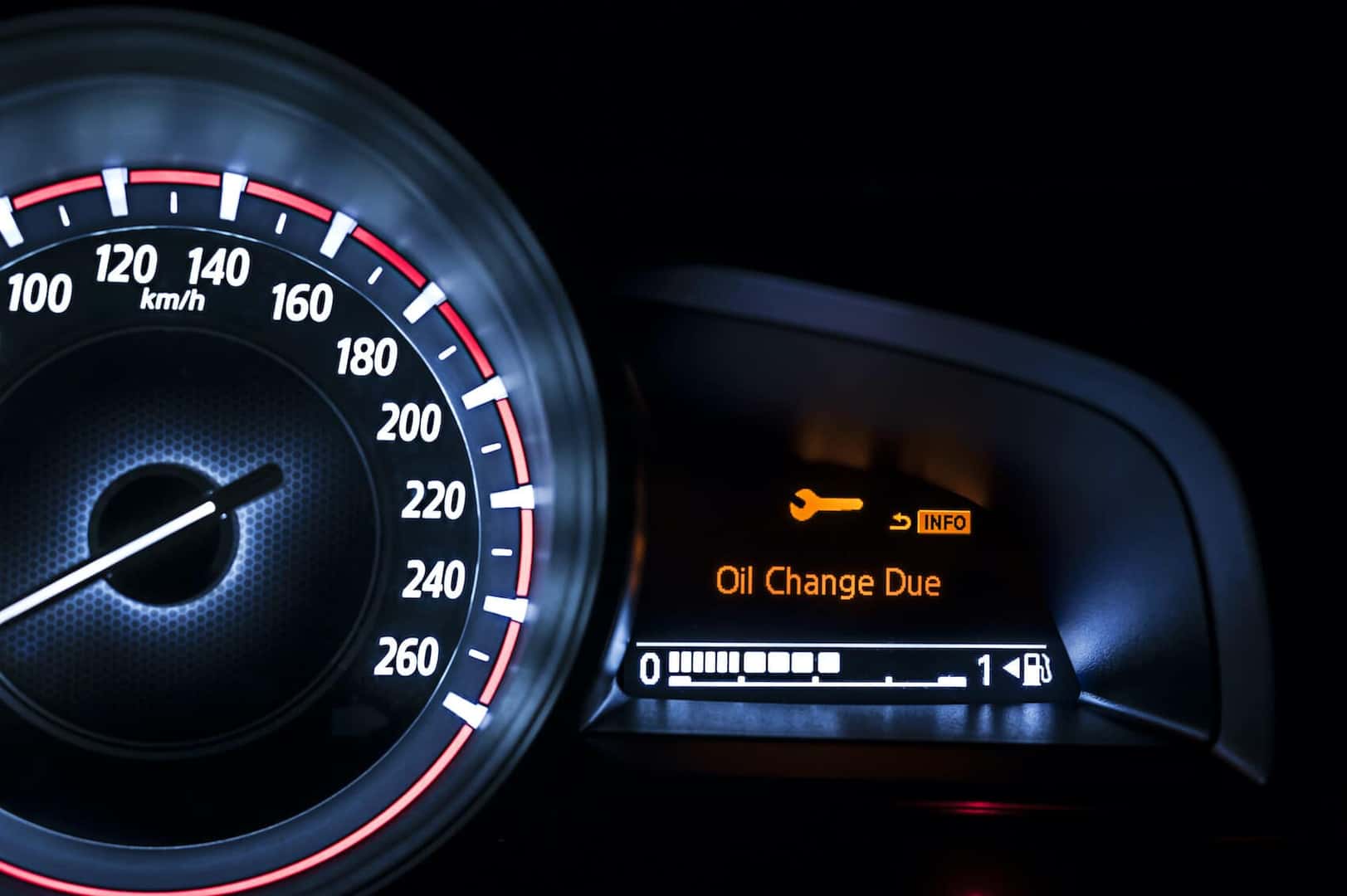 If you see a flashing dashboard light indicating you're in need of an oil change, or there's a strange noise coming from under the hood, you'll want the experts to take a look and provide the necessary service to help your vehicle get back out on the road.
Keeping up with your Toyota maintenance schedule is the best way to ensure that it stays in great shape and performs at its best. There are simple services like oil changes, wiper blade replacements, and even tire rotations, as well as thorough inspections; all of which will help keep your vehicle as efficient as possible, and lasting you as expected.
---
Where Can I Get My Toyota Serviced?

When the time comes for automotive service, you can take your vehicle to any reputable dealership or service center to have the service performed. Whether it's out of convenience when there's an issue with your vehicle on the road, or there's an auto shop near you; as long as the technicians and mechanics are properly trained, your vehicle will be in good hands.
However, when it comes to having your Toyota serviced, you may want to enlist the help of Toyota certified technicians!
---
Why Schedule Service at a Toyota Dealership?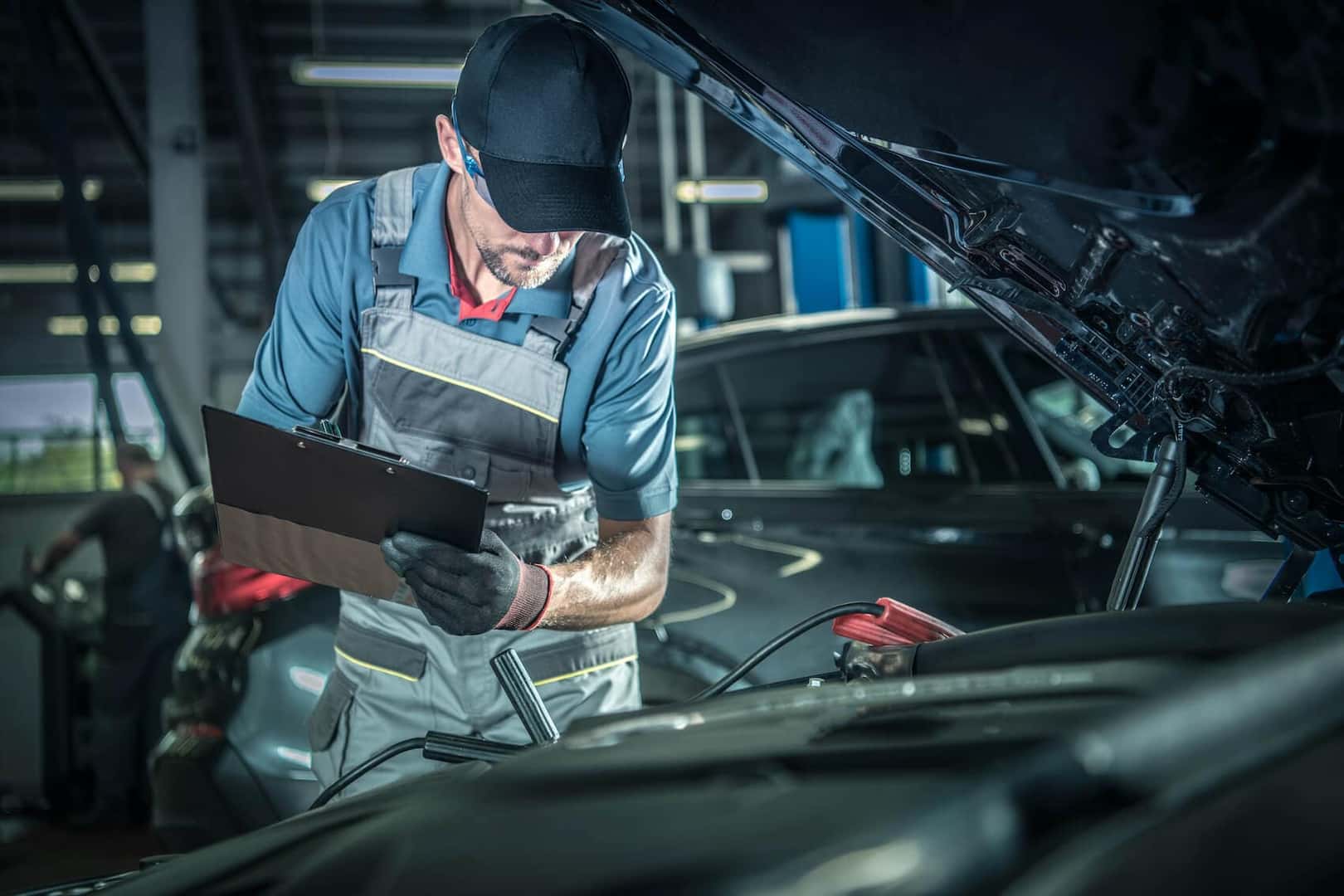 When you're looking for the best hands for your Toyota, going to a Toyota dealership will yield the best results. On top of our team being specially trained with Toyota engineering and technology, we have all the parts that your vehicle needs!
Our tools and technology are specific to Toyota models, so you'll get the exact service you'll need to benefit your vehicle's health and longevity. Our parts department is filled with automotive parts that are specifically designed for your vehicle and guaranteed to last you!
---
Schedule Your Service at Our Toyota Dealership Today
While any dealership, service center, or auto shop can assist you with maintaining your Toyota, the best results come from when you get your service and maintenance needs met at a Toyota dealership. When the time comes where your Toyota model requires service, maintenance, or repairs, you can always look to us at Norm Reeves Toyota San Diego for assistance!
Schedule your service with us today, so your vehicle can perform at its best and most efficient on the roads around San Diego, Kearny Mesa, and Chula Vista, California, and beyond!
---